Diploma in Marketing Management (DMM)
Diploma in Marketing Management
(N/340/4/0225) (MQA/PA 13031) 3/25
Our Diploma in Marketing Management (DMM) programme at Axismatics Professional Institute is designed to equip the graduates with the current and latest knowledge in marketing technique and management skills to improve sales in product or services, accomplish and groom our graduates into a marketing and management profession.
The programme syllabus covers both the strong base of foundation in areas related to how to make effective decision in order to profitably present marketing strategy and plan.   
The programme curriculum offers various innovative approaches to learning including seminars, expert guest speakers, case analyses, online business simulations, external consulting projects, and experiential excursions.
The programme provides a solid foundation, extensive and broad knowledge in marketing and management for our graduate to be get prepared into the degree in various field, i.e. Marketing, Entrepreneurship, Business Management, Business Studies and etc at various local institution where one must fulfil each and every conditions and special requirement set by different institution.
SPM/UEC/O Level or

equivalent with a minimum of 3 credits
2 ½ years (7 semesters)
(including the required hours of internship /practical trainings.)
Internal Examinations

Assignments

Presentation

Course Work or Online Exercise

Internship/Practical Training
Program Syllabus: (Core and Common Course)
Introduction to Marketing

Consumer Behaviour

International Marketing

Services Marketing

E-Marketing

The Principles of Selling

Sales and Negotiation Skills

Brand Marketing

Marketing Research

Strategic Marketing Management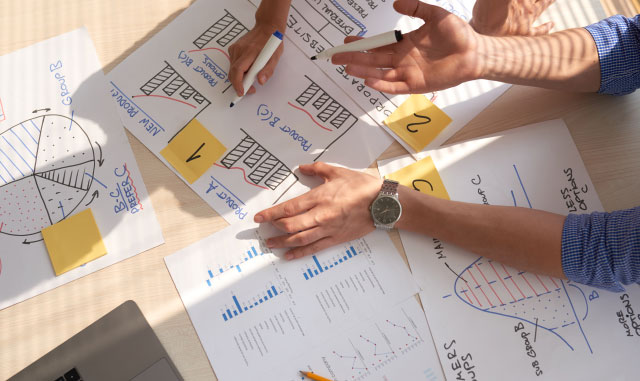 Potential Careers
 Public Relation Officer
 Marketing Research Analyst
 Media Planner Manager
 Event Organizer Executive
 Digital Marketing Manager
 And many more
24 years, we are still moving on…..
We educate our students to become professional in the field of optics/business/marketing/hrd