Diploma in Business Administration (DBA)
Diploma in Business Administration
(N/340/4/0789) (MQA/PA 12929) 1/25
Our Diploma in Business Administration (DBA) programme at Axismatics Professional Institute provides students with a broad understanding of general business principles and practices, leading our graduates to be fully confident facing the challenging, interesting and exciting world of business and enhancing employment opportunities.
The programme syllabus covers both the strong base of foundation in areas related to the field of international marketing, management, business law, accounting, economics and other broad fields.  It also offers a unique opportunity to engage students to understand the enterprise in a competitive situation.  
The programme curriculum offers various innovative approaches to learning including seminars, expert guest speakers, case analyses, online business simulations, external consulting projects, and experiential excursions.
The programme provides a solid foundation in general business for undergraduate degree in Business Administration or related areas.  The programme syllabus open a wide choice of basic entry into the Entrepreneurship, Accounting, Business Management, Business Studies, Global Supply Chain Management, International Business and Marketing at various local universities with certain requirement which needed to be fulfilled and met up by each and individual condition.
SPM/UEC/O Level or

equivalent with a minimum of 3 credits
2 ½ years (7 semesters)
(including the required hours of internship /practical trainings.)
Internal Examinations

Assignments

Presentation

Course Work or Online Exercise

Internship/Practical Training
Program Syllabus: (Core and Common Course)
Introduction to Management

Entrepreneurship 

International Business

Business Ethics and Corporate Governance

Introduction to Sustainable Development

Business Environment and Sustainability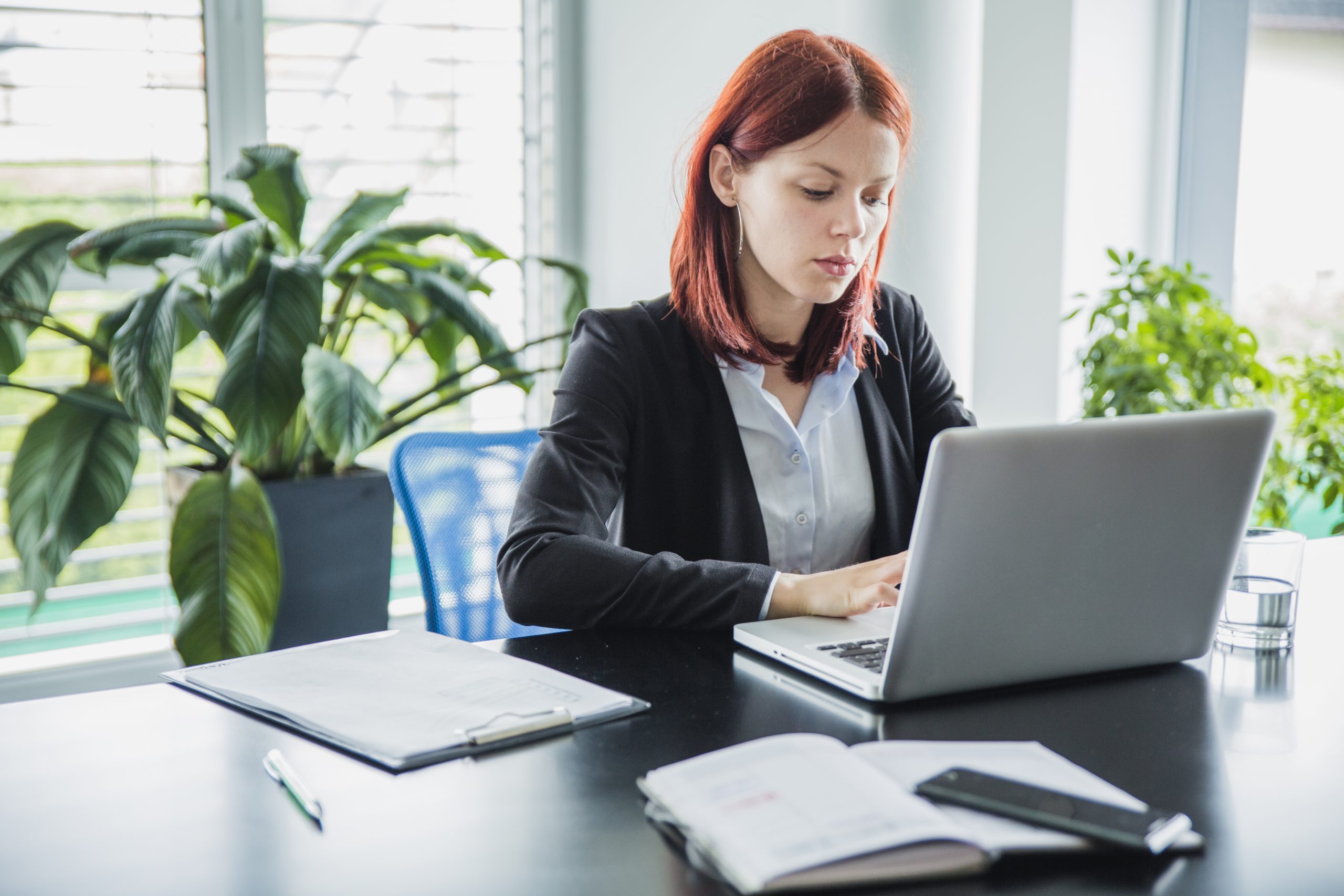 Potential Careers
Business Manager
Risk management Consultant
Investment Analyst
Administrative manager
Sales Consultant
Sales Associate
Customer Services Consultant
And many more
24 years, we are still moving on…..
We educate our students to become professional in the field of optics/business/marketing/hrd